Posted By: TONY_DAGOSTINO
New Product 70-71 Big Block HP Exhaust Manifolds IN STOCK! -

04/05/22

07:16 PM
All New 1970-1971 B+E-Body 383 + 440 High Performance Exhaust Manifolds!!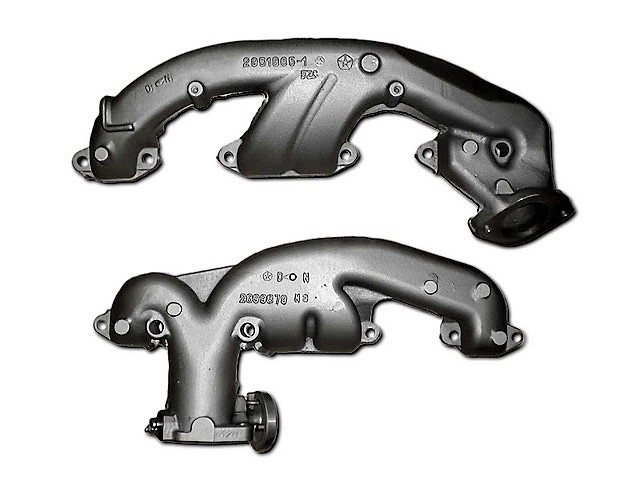 Casting #s 2899879 Right (Passenger) Side + 2951865 Left (Drivers) Side
These Are Licensed Through Mopar And Have All Of The Factory Markings!
Heat Riser Valve Assembly Is Installed And These Are Ready To Bolt On!
Available In 3 Date Codes 8-1969, 1-1970, 8-1970
+ Also With No Date As Some Manifolds Were Produced That Way Too!
$695 Per Pair
We Also Have The Installation Bolt Kit Sets For $40.
In Stock And Ready To Ship
Check Out Our New Webstore at Check Out Our New Webstore at
tonysparts.com
302-398-0821,
contact@tonysparts.com
Tonys Parts
Harrington Delaware 19952