Posted By: Anonymous
WARR-WAGON -

10/18/09

08:08 PM
I am copying this from my thread on another site so the timeline will be off.
I bought this from a co-worker 2 weeks ago for $500. it used to be a Oregon Department of Transportation truck till he bought it in 91. its a 1980 dodge powerwagon (WARR-PATH+powerwagon= WARR-WAGON), 360, 435, np205, 134,000 original miles, WARN 8274 winch.
Im going to be using it for pulling the jeep, getting firewood, hunting, and playing this winter till the jeep is done.
well onto the pics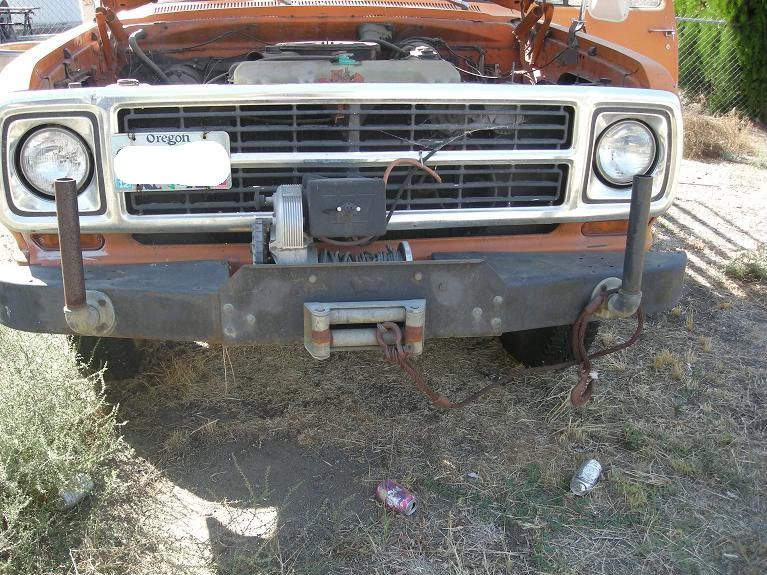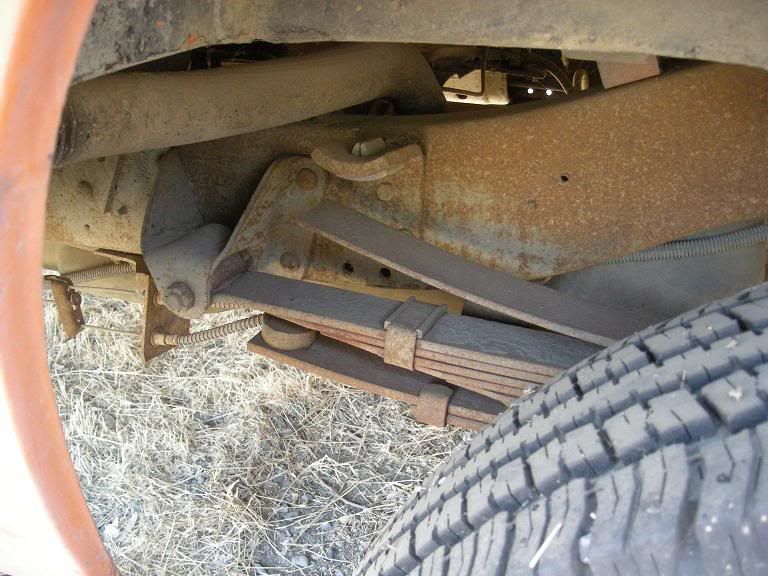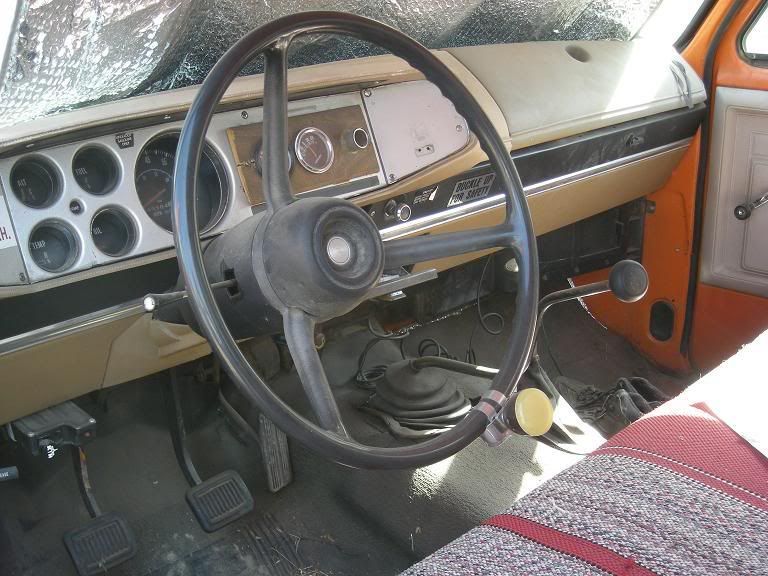 ol skool outside temp guage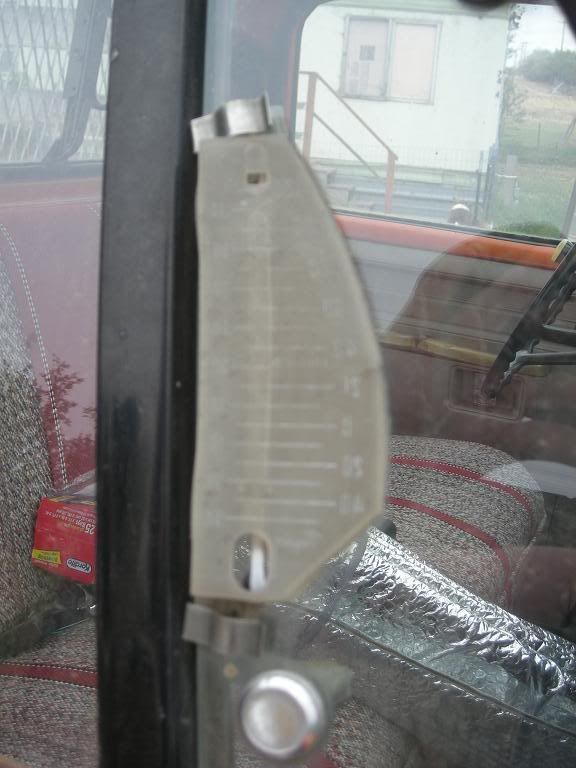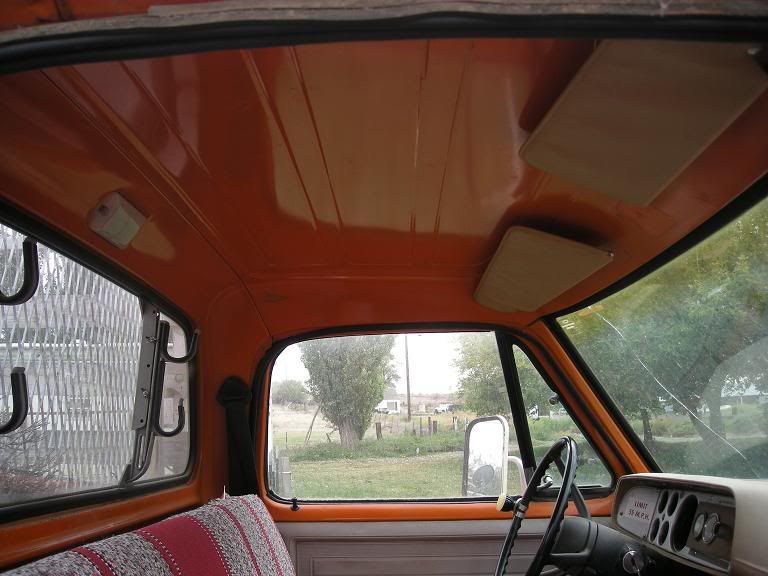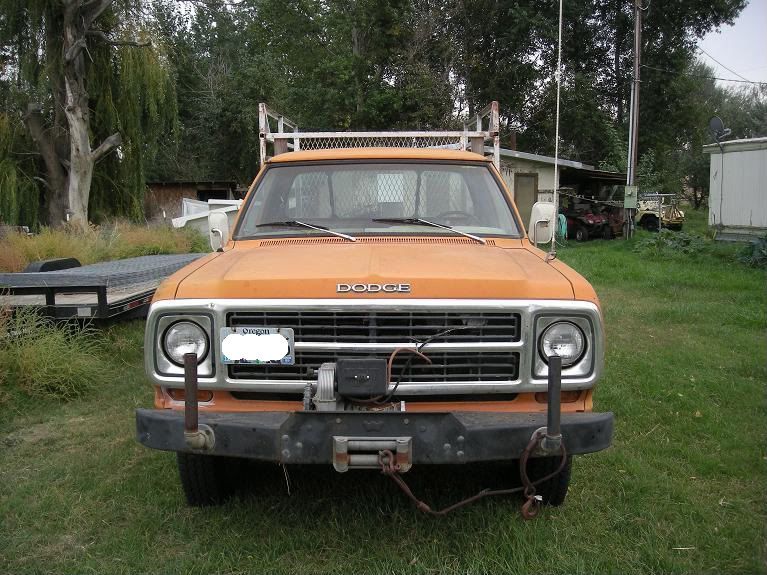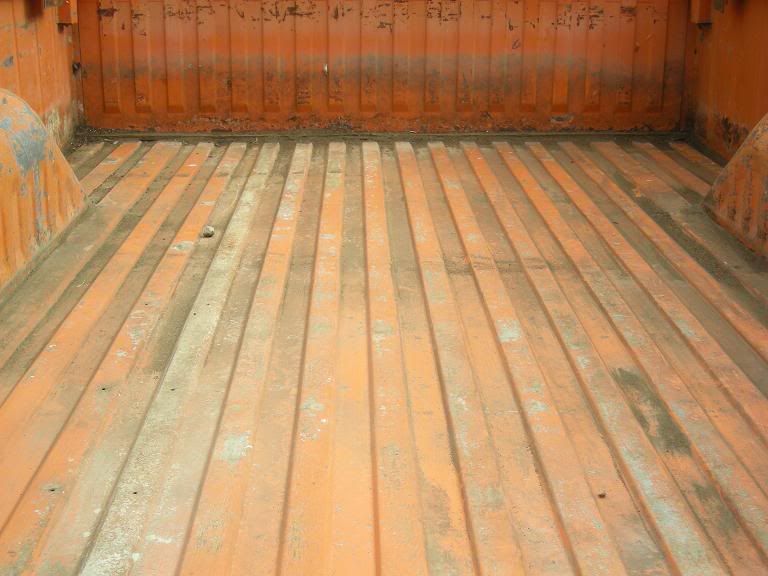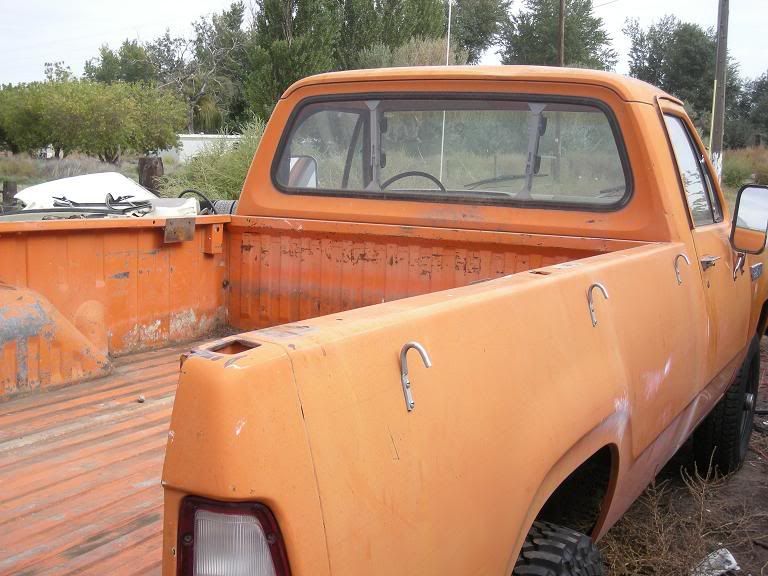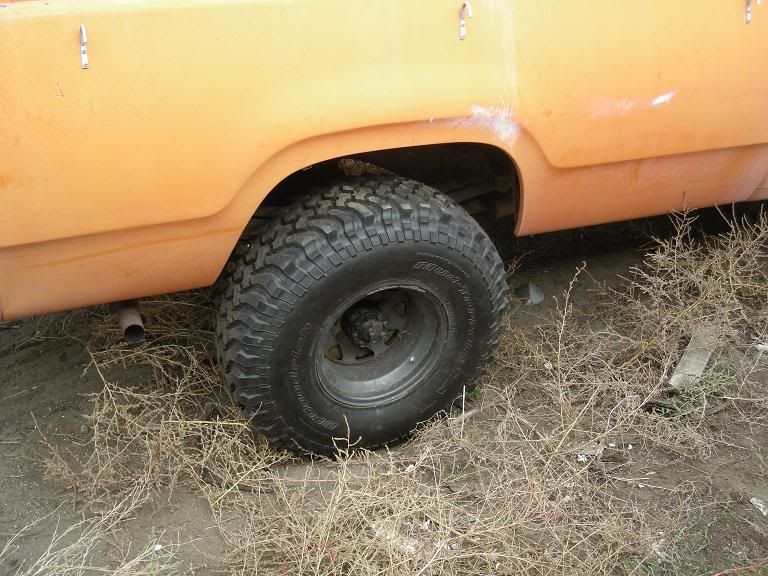 i put the 35" BFG's on the rear, i have to grind the front calipers (ended up putting different wheels on with a different back spacing), order new front u-bolts, and install the 3" lift springs i have in the shop to level it out.